Klarity Y Adapter - 1 Female to 2 Male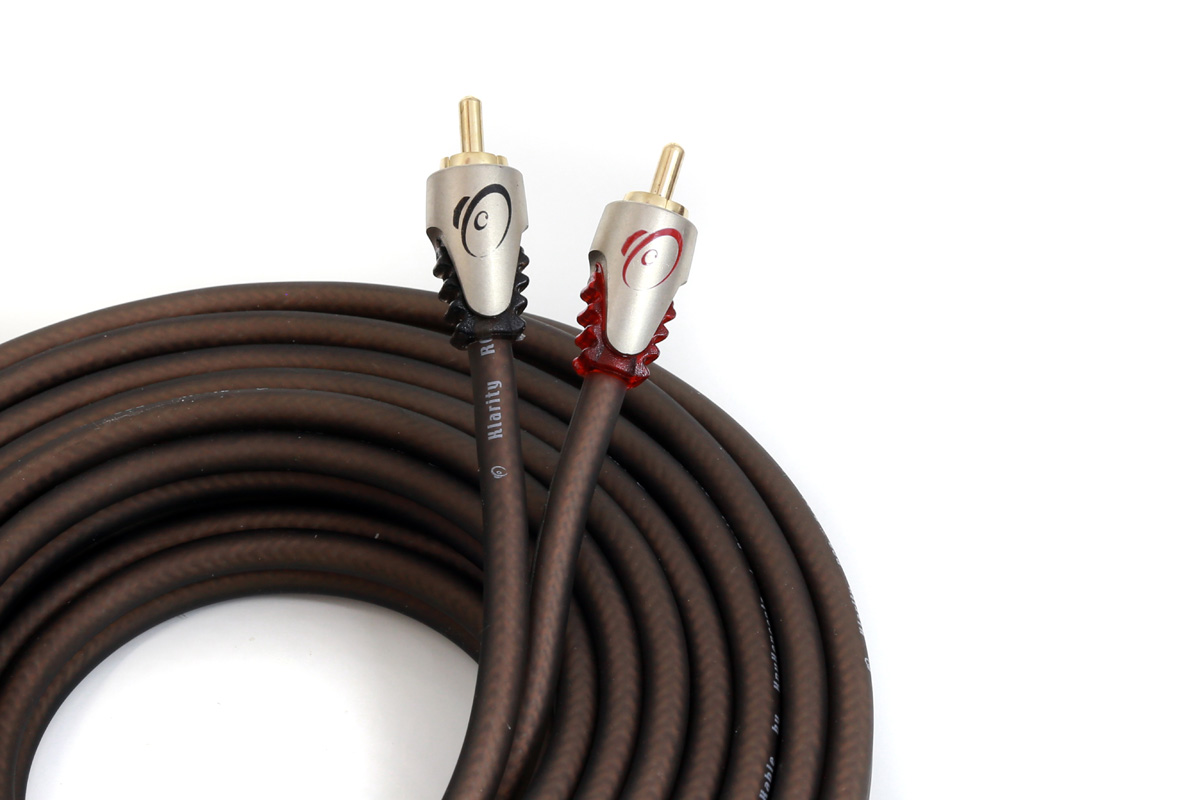 Klarity: clearly better. The Klarity RCA cable follows these principles, using quality materials and straight forward engineering:

Oxygen Free Copper Signal Path
Full Braid Shield
Gold Plated Hybrid Metal/Molded RCA ends
Ultra Flex Transparent Smoke PVC
The Klarity RCA Cable is a copper core, braid shielded coaxial RCA that uses a Hybrid metal/molded RCA termination with strain relief for a durable, low loss connection to your head unit and amplifier. Features include an easy to grip injection molded end that is also color coded for quick channel identification.
Available in lengths from 3ft to 25ft
Specifications

Core Material: Oxygen Free Copper
Cable Geometry: Coaxial
Length: 1 Foot (12")
Dielectric: PVC
Shielding: Copper Foil / Braid Shield
Outer Diameter: 5mm (x2)
Outer Jacket: Transparent Smoke
Termination: Gold Plated 1 Female to 2 Male RCA Ends